To view a summary of what you need to know, do and consider during your Maternity Leave, click here.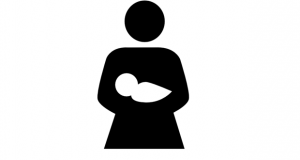 To view the full guidance and process including Keeping in Touch Days and Reasonable Contact click Maternity Guidance.  
What if I want to Return to Work Early?
If you wish to return to work early (before the end of the 52 week period) you must complete the Notification of Early Return to Work Form  You should give this to your Line Manager at least 8 weeks before the date on which you intend to return.
Your might also be interested in
Click to return to the main Maternity page.
Add a like and/or a rating below to indicate how useful you found this page.
(Visited 164 times, 1 visits today)