The Council recognises that many employees have family related responsibilities that require to be balanced with their working lives.  Family friendly provisions can have benefits for both employees through the provision of workplace flexibility and time off arrangements, as well as for the organisation through increased employee commitment and lower labour turnover and absence.
The Council has in place a suite of family friendly provisions designed to help ensure a healthy work life balance for employees and efficiency and effectiveness for the organisation. These are detailed within the Family Friendly policy.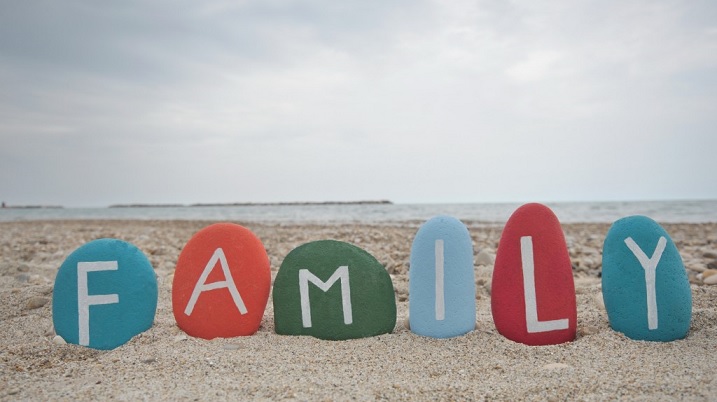 Click on the buttons below for the relevant family leave provision pages that will guide employees and managers through the organisation and management of these provisions.
Maternity
Adoption
Paternity
Shared Parental Leave      Flexible Working
Time off for Dependants/Family Emergencies
Parental Leave provisions
You might also be interested in
Click here to return to the main Leave page.
Add a like and/or a rating below to indicate how useful you found this page.
(Visited 493 times, 1 visits today)