Welcome to the Council's Shared Parental Leave page. Shared Parental Leave (SPL) gives eligible employees the flexibility to choose how to share the care of their child during the first year of birth or adoption. There are certain eligibility and notice requirements but an eligible employee, whose baby is due or has been matched for adoption or are having a child through a surrogacy arrangement, may choose to end (curtail) their maternity or adoption leave and pay at a future date and share the remaining untaken balance of leave and pay with their partner.
This provision allows eligible employees to stop and start their SPL and return to work between periods of leave alternating childcare responsibilities with their partner, or both the mother and partner could take SPL at the same time.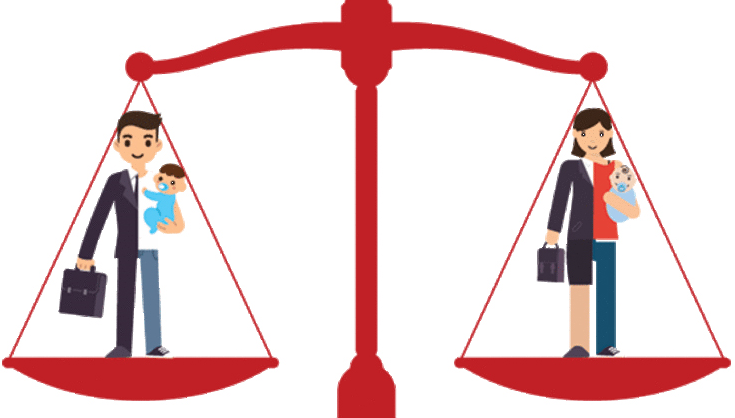 Click here for the Shared Parental Leave Guidance.
This page will guide employees and managers through the organisation and management of Shared Parental Leave. This short video provides an introduction and overview to the Shared Parental Leave provision and process.
The buttons below enable you to click key information in the Shared Parental Leave process for both the employee and the manager.
 SPL Process     SPL FAQ's     Information for Managers 
You might also be interested in
Other Sources of Information
Shared Parental Leave and Pay Overview
Click here to return to the main Family Friendly page.
Add a like and/or a rating below to indicate how useful you found this page.
(Visited 161 times, 1 visits today)