As an organisation, we want to ensure that employee's feel valued and respected and are treated with dignity on leaving the Council.  This includes recognising the importance of their experience, skills and knowledge as well as the efforts made throughout their working life in the Council.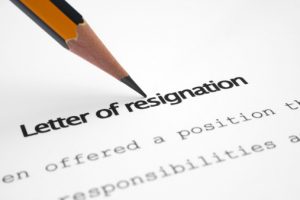 The managing leavers procedure is designed to provide a framework to facilitate the collection of vital information, including perceptions of workplace issues from employees when leaving their employment.  It also aims to help effectively and positively manage leavers from the organisation. 
This is predominantly an online process carried out via YourHR (Accessed via Internal Network only). A fully automated process will be in place once the new Human Capital Management system is introduced.  
Please see the below the current managing leavers process and responsibilities.
Leaver with no Access to Email or YourHR (Temporary Process)
In the event the leaver does not have access to the email or YourHR, a temporary paper based process is in place: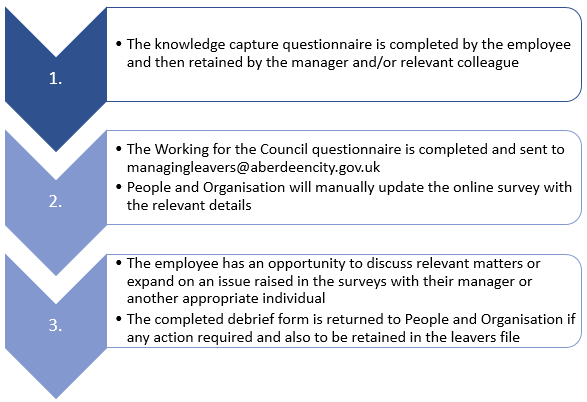 Please see the relevant documents mentioned in the process above:
Link to training:
Click here to return to the main Employee Relations page
Add a 'Like' and/or a 'Rating' below to indicate how useful you found this page
(Visited 1,382 times, 4 visits today)