Manager's Guide to Supporting Mental Health
Some employees may be struggling more than others due to the nature of the lockdown and the advice that if you can work from home, you need to continue to do so.  While some employees may have adapted well to this new way of working, others may be finding the lack of routine and contact extremely stressful and therefore causing a negative impact on their Mental Health.
To help you as a manager to address any issues within your team, we've collated a step by step, best practice guide to help you provide appropriate support to these team members. 
NB. It's important to seek advice or support for yourself.  You can find support from our Occupational Health Provider, our Employee Relations Team, our Mental Health and Wellbeing Adviser or our network of Mental Health First Aiders who will be able to help you find solutions to support your employee. Messenger or Zoom for meetings on your personal devices?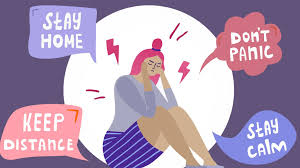 If you need someone to talk to: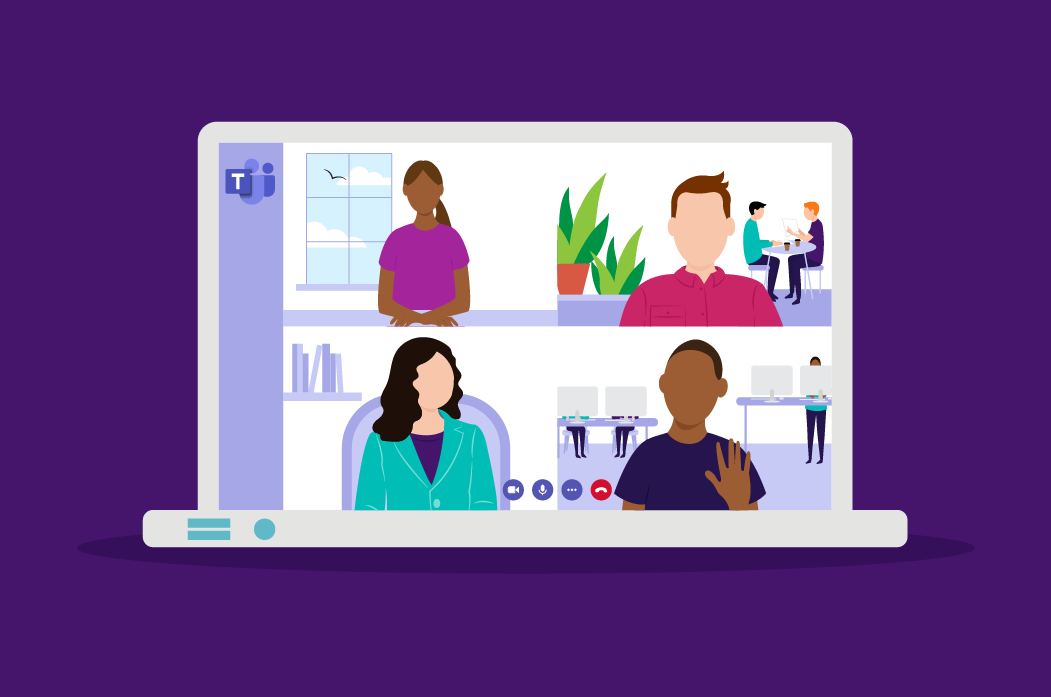 1. 1-2-1's via Teams
Weekly 1-2-1's will allow the employee to discuss any issues they may be facing and also allow you to set outcomes and tasks for the week ahead so that the employee has direction and can feel purpose in their role.  Having purpose is extremely beneficial to building positive mental health.  Short additional check ins every day could be added where an employee requires additional support.
2. Team Meetings via Teams
This allows employees to stay connected with each other and allows you to set the agenda for how each of your team members work fits in to the bigger picture.  Staying connected is vital to promoting good mental health.
3. Having regular conversations with your staff about mental health.
By promoting informal catch ups either as a team or as a 1-2-1, this will allow you as a manager to check in with employees and ask, "how they are doing?"  As the manager, you will know your employee best and will be able to pick up on any signs if they appear to be struggling.  The first step to supporting your staff is to establish open communications (see below)
Top Tip: Consider using video chats as this allows us to feel more connected if we can see the person we are talking to.  If your team doesn't have access to technology like Teams, can you use
4.

 

Identifying the Issues
If the issue impacting the member of staff is due to the lockdown and the lack of routine caused by working from home, find out what support you can give the employee to build some sense of momentum.  You could try to increase the regularity and number of 1-2-1's you are having, perhaps starting off with a daily catch up for 5 minutes each morning or afternoon.
Working from home, staying indoors and physical distancing can lead to changes in routine.  This can have a negative effect on your employee's mental wellbeing.  Try to encourage them to create a daily routine that helps everyone keep a sense of calm and order.
Check out NHS Inform's handy guide for tips on how to this here.
5. Considering allowing an employee to return to the office
Non-essential indoor office spaces won't be available until phase 3 of the Scottish Government Route Map. This means that Chief Officers and Service Managers are currently devising how much office space each service will have available to them. Capacity of our buildings will be significantly reduced and teams will need to work differently to share a reduced office space between those who need it to be fully effective and those who might benefit from some time out of the home for their wellbeing. The review date for phase 3 is the 9th of July with a view that the move to phase 3 will not be later than 23rd July. In all cases Chief Officers will communicate when and how this office space will be available and how to use it safely.
Remember, if the issue is the lack of contact with the team, the rest of your team may still be working from home so this isn't necessarily going to alleviate this symptom.
6.

Working hours
For some employees they may find it beneficial to continue working their regular working day but for others it may not be possible therefore we encourage managers to be as flexible as possible, for example by relaxing the requirement to work core hours. We are asking managers to remind staff to take regular breaks during the day and once the work day is done encourage staff to call it a day and turn off their laptop to ensure they get adequate daily rest.  Find more information on People Anytime.
7.

Annual Leave
We are conscious of the need to ensure our employees take rest and recuperation, particularly at these challenging times. It is key that, in terms of mental health and wellbeing, we use our entitlement to annual leave for time away from work and the rest that we all need. It is important that annual leave is adequately spaced across the year to avoid workload pressure on each other and our services, towards the end of the year.  Managers are encouraged to ensure the agreed approach to annual leave during the pandemic is followed, ensuring staff (unless exempt) should have taken 25% of their annual leave by the end of June and be on course to have taken 75% by the end of October.  You can read more about annual leave here.
Appendix 1
Tips on having successful conversations around mental health:
Request for office space/equipment on the grounds of Health and Safety
Consider only if you have employees who are struggling with their physical or mental well-being while working from home and you feel this could only be improved by returning to the office
The coronavirus outbreak has changed daily life for us all in Scotland and has had a real impact on how many of us are feeling. It's ok to not feel yourself right now, and we have some great tips to help get you through it. Visit https://clearyourhead.scot/
Time4Talking (Employee Assistance Service)
Our Employee Assistance Partner, Time for Talking, provide the following:
A helpline for advice and guidance
Psychological guidance and emotional support
Individual counselling, over the phone
They can be contacted as follows:
Call 0800 970 3980 – you do not need to give your name but you should say that you work for Aberdeen City Council.
Via the website – www.timefortalking.co.uk Here you can access a lot of useful information or make contact with a counsellor.
You can send an email to admin@timefortalking.co.uk.
You can use the "Live Chat" which you can find on their website.  The password for this is TfTnow and you can speak with a counsellor via this also
The service is free, entirely confidential and available to all employees, Foster Carers, Elected Members and members of your immediate family, living at your home address and over 16 years of age.
Breathing Space
Psycological Resilence Hub
Ready Scotland
Samaritans
SamH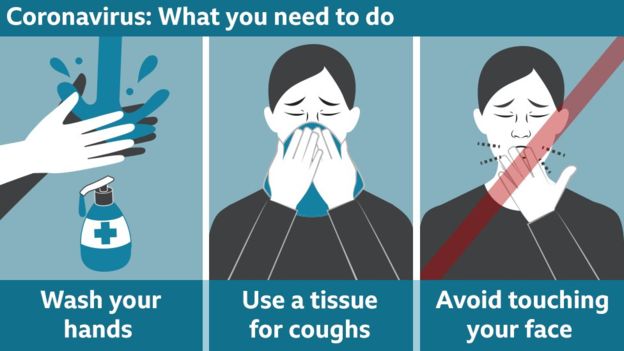 It has breathing exercises to help you reduce anxiety, online yoga and a 5 minute workout to help you keep well during self-isolation.
Headspace
 is a startup with one simple goal: Make 
meditation
 accessible to everyone. It does this through a smartphone 
app
 full of "guided meditations" — audio sessions where one of the company's co-creators leads listeners on a journey of contemplation
Try Simple Habit for free today and join over 5 million people on this life-changing journey. Sleep better and be happier in your life, marriage, parenthood, work, and health.
Calm
, named the 2017 iPhone app of the year by Apple itself, promises to help users sleep better, boost confidence and reduce stress and anxiety, all with the help of guided meditations, soothing music, and bedtime stories.
What's Up is an app designed to provide helpful tools for managing depression. The app is based on principles of Cognitive Behavior Therapy (CBT) and includes multiple features …
(Visited 318 times, 1 visits today)