You'll find all our latest opportunities and campaigns, right here: 
Online eLearning Mental Health Courses
To help raise awareness of the various mental health issues we may all be facing during our phased return to some form of normality, we've sourced three online training courses for you to undertake during this time.  The courses have been co-written and delivered by two Mental Health specialists from North East College,  and can be found on our Mental Health Skills/Training page. The contect of the modules are as follows:
Module 1 – Mental Health Awareness (Cause, Effect, Impact, Stess, Resilience, Anxiety and Depression)
Module 2 – The Proactive Approach (Listening Skills and Resources)
Module 3 – Self Help (How to deal with Stress, Anxiety and Depression)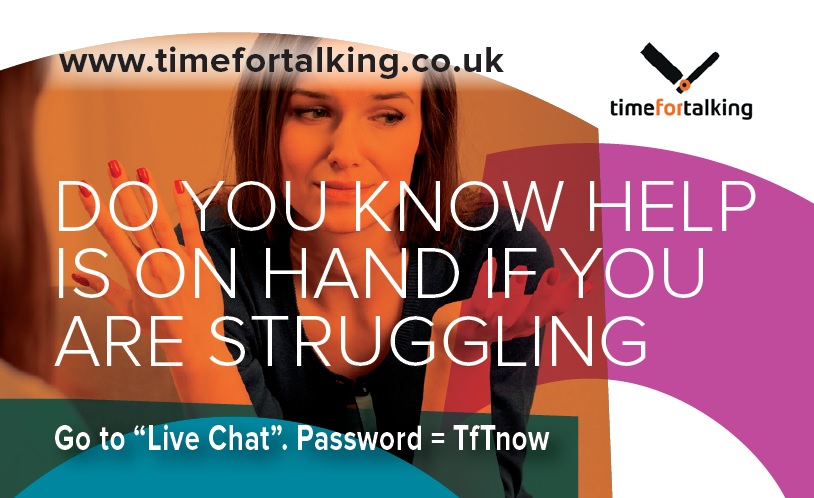 Council provides a free, confidential, 24-hour counselling service 'Time for Talking 365 days a year.  This service provides:
A helpline for general advice and guidance;

Psychological guidance and emotional support when things are getting you down; and

Individual counselling, either face to face or over the phone.

Cognitive Behavioural Therapy (CBT) can also be offered to employees if required
This service is available to all employees and members of their immediate family, living at the home address and over 16 years of age.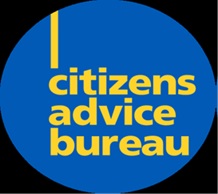 (Visited 10,191 times, 9 visits today)