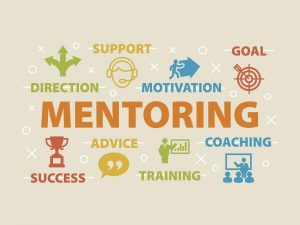 Are you mentoring an Apprentice, a Career Ready student or are you an experienced practitioner in your role and could mentor a new or less experienced member of staff coming into the team? 
If yes, we have a new Mentoring Programme in place to support you. 
If you wish to find out more, please join us at our Mentoring Information session on Tuesday 29th September, 10:00am – 11:00am on Microsoft Teams. 
Please book your place here  

Online Learning (formerly known as 'OIL') has now moved to a new site. Click above to find out more!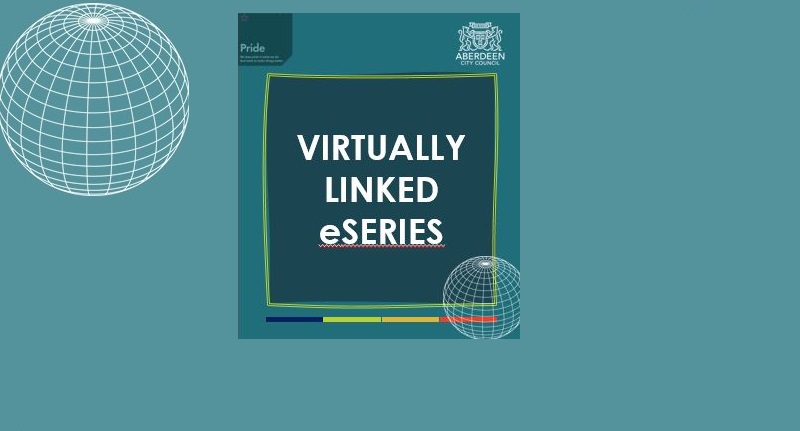 Check out our Virtually Linked eSeries. It features a selection of articles, videos, webinars and activities to help you thrive in a remote working environment. Click for more information!
   If you would like to do some additional development then we've pulled together a range of professional learning resources below, most are free and some come with certification.
(Visited 6,711 times, 1 visits today)