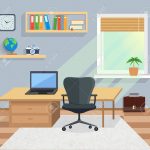 Currently our face to face courses are unable to run but you can still access these training courses virtually via Microsoft Teams but the following development opportunities are currently available for staff. Click here for more information

Online Learning (formerly known as 'OIL') has now moved to a new site. Click above to find out more!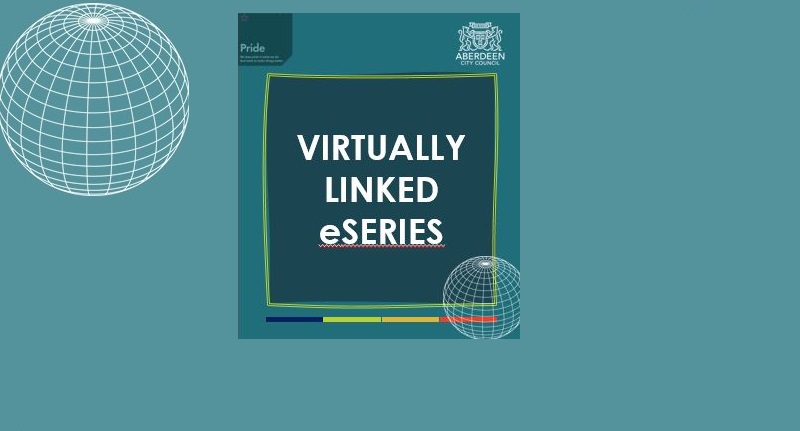 Check out our Virtually Linked eSeries. It features a selection of articles, videos, webinars and activities to help you thrive in a remote working environment. Click for more information!
   If you would like to do some additional development then we've pulled together a range of professional learning resources below, most are free and some come with certification.
(Visited 7,106 times, 7 visits today)