Supporting your mental health in today's challenging environment
Sign up for our Virtual Training now!
A series of mental wellbeing audio guides to help you boost your mood.
You can either access this resource by clicking on the links below and then selecting to watch the video on YouTube or you can click on the link above to take you directly to the NHS Moodzone.
Looking after our own and our teams mental health and well-being has never been more important so we've partnered with SAMH to bring you this series of 4 crucial webinars to provide you the with the awareness, skills and tools necessary to successfully support yourselves and each other.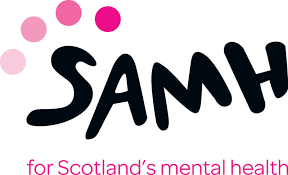 Session 1 – Mental Health Awareness:
Session 2 – An Introduction to Suicide Prevention:
Session 3 – Effective Conversations
Session 4 – Mentally Healthy Workplaces
(Visited 72 times, 1 visits today)