/

/

/

Flexible Working – Points...
Managers' Guidance
If some form of flexible working is being considered then here are some of the things you will need to think about: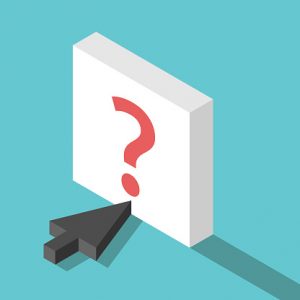 The Job
Is the job itself suited to flexible working?

If not, could it be changed in some way to make it suited?

What are the implications for service delivery?

What are the implications for other employees?

Would some form of training for the employees be needed?
Communication
How will communication be organised?

How often will the employee come into the office (eg for team meetings, one-to-ones, office based duties)?
Health and Safety
What are the health, safety and wellbeing implications?

How can you ensure that health and safety requirements are met?

How will Display Screen Equipment tests be carried out?

Are there any implications due to lone working?
The Employee
Is the employee able to work with limited supervision?

Are they able to work on their own initiative?

Are they self-motivated to meet deadlines and manage their workload?

Is the employee able to cope with the potential isolation associated with some forms of flexible working?
Costs
What resources will be needed?

What other costs are associated with the proposed flexible working option?

What savings could be expected?

Are resources available from other sources (e.g. Access to Work for disabled employees)?

Will the costs outweigh the expected benefit?
Does the employee need access to any personal data or otherwise confidential information?

How will the security of information be assured?

Are Lone Working Policy arrangements applicable?
Trial Periods
Would a trial period help you and the employee to decide whether the arrangement is going to work for you?
To return to the main Flexible Working page please click here.  
Add a 'Like' and/or 'Rating' below to indicate how useful you found this page
(Visited 245 times, 1 visits today)