Supporting your mental health in today's challenging environment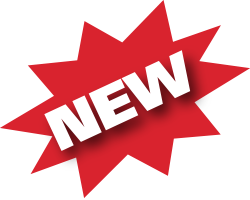 Through our membership of the North East Learning Collaborative (NELC) we have access to a wide range of training on Mental Health related topics.  Click on the image to open as a downloadable PDF.
Please print off and display the poster on your staff noticeboards for other employees who don't necessarily check here regularly.

For all course enquiries and to book your place, please contact:

Mental Health Team Administrator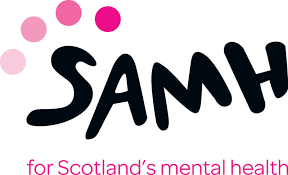 Mental Health and Wellbeing Webinars with SAMH
Session1 – Mental Health Awareness
Session 2 – Introduction to Suicide Prevention
Session 3 – Having Effective Conversations
Session 4 – Mentally Healthy Workplaces incl. Practical Skills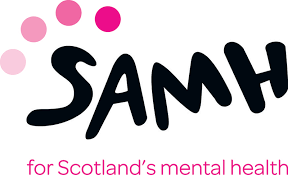 Looking after our own and our teams mental health and well-being has never been more important so we've partnered with SAMH to bring you this series of 4 crucial webinars to provide you the with the awareness, skills and tools necessary to successfully support yourselves and each other.  
Session 1 – Mental Health Awareness:
These webinars are suitable for everyone.
If you missed the live sessions, don't worry, you can catch them all here.
Session 2 – An Introduction to Suicide Prevention:
Session 3 – Effective Conversations
Session 4 – Mentally Healthy Workplaces
Below is a series of short courses to help raise awareness of mental health issues and provide tips on looking after and improving your own and your colleagues/teams mental health during this challenging time.  These courses were developed and delivered by our partners at North East Scotland College (NESCol).
What is mental health?
Causes, effects and impact
What is stress?
Resilience
Understanding anxiety and depression
Part 2 – Proactive Approach
Listening Skills
Resources
Help to deal with stress, anxiety and depression
Suicide prevention training
Suicide prevention is everyone's business, and local government employees have a key role in preventing, recognising and responding to distress. This online resource provides an additional way for the 250,000 strong workforce to learn more about suicide prevention.
This online resource consists of three animations totalling nine minutes and can be viewed via the links below.
Look After Your Mental Health
Have a Healthy Conversation
Save A Life: Every Life Matters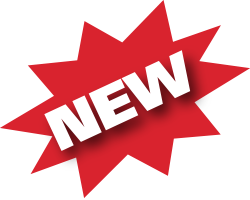 Online training to help you understand and manage levels of anxiety while maintaining resilience during Covid-19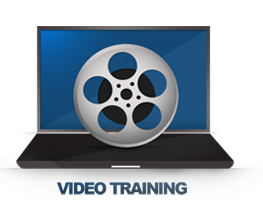 Check out these wellbeing training videos and webinars
Breathing (Mindfulness) Exercise
This breathing exercise can help you calm your mind and boost your wellbeing and can be undertaken at your desk.
Your Resilience and You 
Joanne Kerr is a qualified and experienced Coach and Coach Supervisor.  She has worked in a coaching role for 15 years and has a particular interest in resilience.  Sign up for a FREE Turas learning account to access now.
Visualisation (Mindfulness) Exercise
This exercise, using the power of 'close looking,' can help you find calm amongst the demands of life and work.
Chair Exercise
This video takes you through some exercises you can do in the office.
TOOLS
Self Assessment
Talking Toolkits

(Visited 3,330 times, 1 visits today)