You will be entitled to one week of maternity and adoption support leave and you may also qualify for one week of ordinary paternity leave.
This guidance applies to employees who are:
in the case of births, the biological father or civil partner or partner (partner means a person of either sex who lives with the mother in an enduring family relationship but is not her parent, grandparent, sibling, uncle or aunt) or nominated carer of the expectant mother

in the case of adoptions, the spouse or civil partner or partner (of either sex) or the nominated carer of the primary adopter

in the case of surrogacy arrangements, the spouse or partner of the parental order surrogacy parent.
To view details of what you need to know about Paternity/Support Leave, including Eligibility, Notification and Leave Entitlements, click Paternity Support Leave Information. 
Please see the Paternity/Support Guidance for full details of the whole process.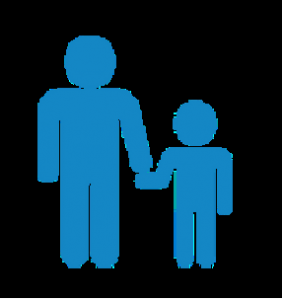 Paternity Forms
Notification of Intnetion to take Paternity Support Leave
Application for Paternity Support Leave
Paternity Letters
Letter – Notification of Paternity Support Leave Teachers
Letter – Receipt of Application for Paternity Support Teachers
You might also be interested in
Click here to return to the main Paternity/Support Leave – Teachers page.
Add a like and/or rating below to indicate how useful you found this page.
(Visited 34 times, 1 visits today)