Adoption leave applies to employees whose child is matched for adoption or born through a surrogacy arrangement.  This page will guide employees and managers through the organisation and management of adoption leave, providing an overview of what to expect and consider before, during and at the end of adoption leave at the Council. 
If you are the Primary Adopter or Parental Order Parent (for Surrogacy) this is the person who takes adoption leave and receives adoption  pay (where applicable) and would be the parental order parent in the case of surrogacy then the buttons below enable you to click into key information as you need it. 
Before Adoption Leave     During Adoption Leave     End of Adoption Leave 
Click here for the full Teachers Adoption Guidance.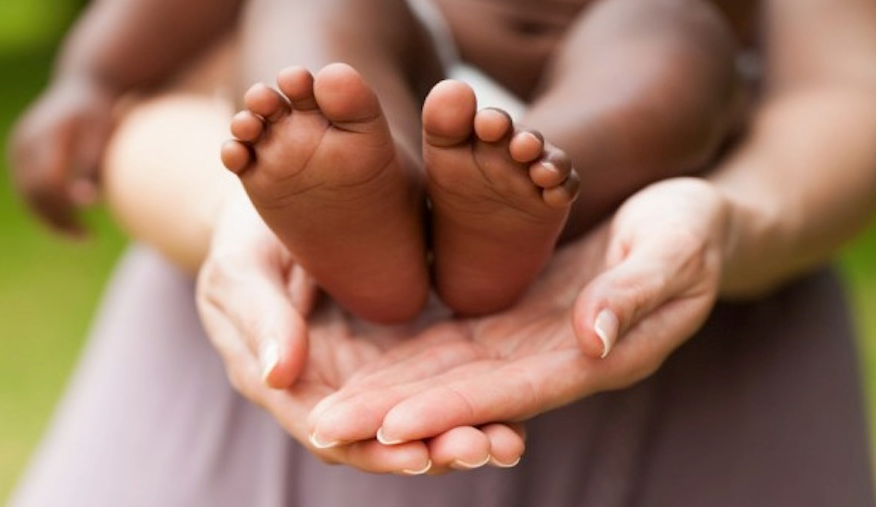 Click on the buttons below for additional information for both employees and managers.
Employee Adoption Checklist     Adoption FAQ's     Information for Managers
If you are the Secondary Adopter or Partner of the Parental Order Parent (for Surrogacy) this is the Primary Adopter's or Parental Order Parents partner then you may be entitled to Paternity Leave and Pay.
If you are the secondary adopter, you are entitled to take paid time off during working hours to attend up to 2 pre-adoption meetings.
If you are having a child through a surrogacy arrangement and intend to apply for a parental order to become one of the child's legal parents, you have the right to unpaid time off work to accompany the birth mother to up to 2 ante-natal appointments.
You should give your Line Manager as much notice of these meetings as possible and wherever possible such meetings should take place at the start or end of the working day.
You might also be interested in
Other useful sources of information
SNCT Handbook, Section 7 Family Leave
Adoption through Aberdeen City Council
Click here to return to the Teaching Staff main page
Add  a 'Like' and/or a 'Rating' below to indicate how useful you found this page
(Visited 11 times, 1 visits today)