The Travel and Subsistence Claim form enables employees to claim back money for costs they have incurred whilst carrying out their duties. The travel part covers car and motor cycle allowances and the subsistence part covers costs incurred for meals.
The council currently pays the HMRC Approved Mileage Allowance Payments rate for reimbursement of mileage, complete rates can be found here  or on the HMRC website.
All claims must be received in payroll by the 5th of the month for payment that month (where the 5th is a weekend next available working day).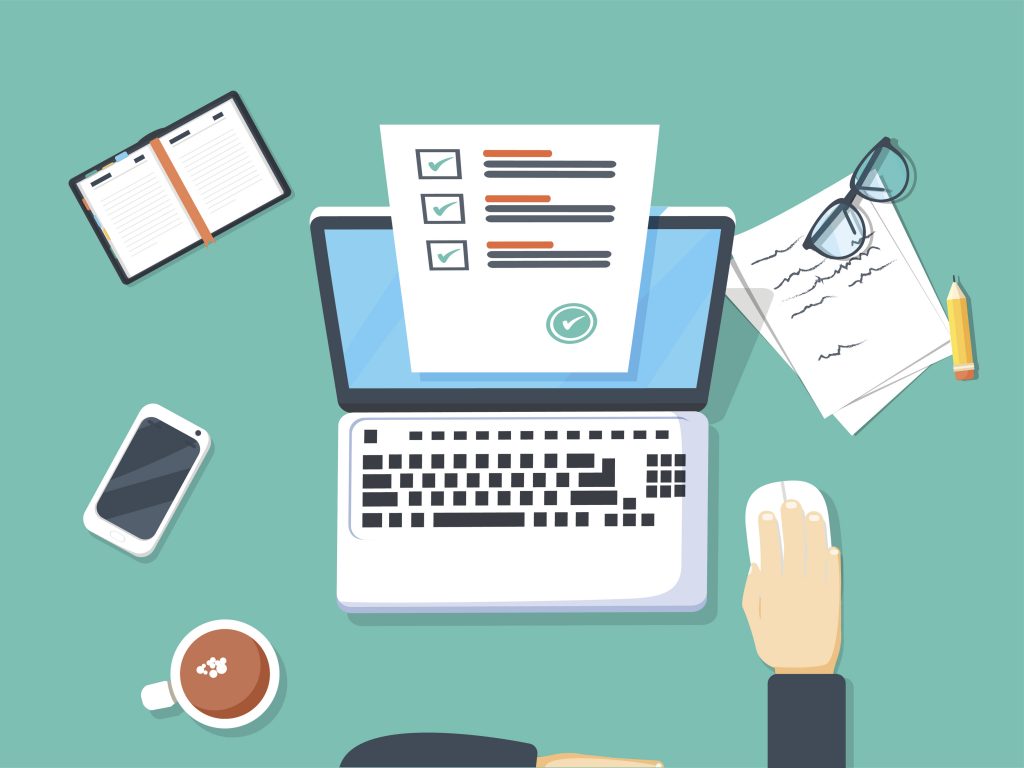 Key Information
Travel and Subsistence Allowances
Guide to completing the Travel and Subsistence Claim form 
 Example Completed Travel and Subsistence Claim Form (showing all types of mileage and expenses).
Please note the following to ensure processing and payment of your claim:
Claim forms which are not completed correctly will be returned to service. This includes forms not authorised, not signed by claimant, failure to provide receipts both vat and expense, failure to include passenger names, incorrect or incomplete payroll number (otherwise known as your employee number), incorrect misleading or missing totals.

Claims should be completed clearly and legibly.

Complete a separate sheet(s) for each month.  Please do not staple different months together.

Claims must be submitted each month not several months at a time (we will pay late claim forms in special circumstances and only when an accompanying memo or email is attached to the claim form).

When more than one claim form is required for a month, completed forms should be stapled together with totals marked as carried forward to the final claim form. (Where a final total contains a partial mile the total will be rounded down to the nearest whole mile.)

When you have completed your claim form please score out any unused lines.
After receipt of a correctly completed claim form, payment will be made at the next available pay date.
Click here to return to the main Travel and Subsistence page.
Add a like and/or a rating below to indicate how useful you found this page.
(Visited 987 times, 1 visits today)