The Learning Academy is designed to hold both corporate content provided by the Council's training teams and also useful content provided by you! 
So you can share your own learning on this page – or jump straight into seeing what's been shared by your colleagues.
If you've come across something that you think is useful for others, please share any slides, links or videos you think would be helpful.
After you submit your content, it goes to the People Development inbox so that they can upload it onto the site. So it might take 3-5 days for your learning to appear! 
See what your colleagues have shared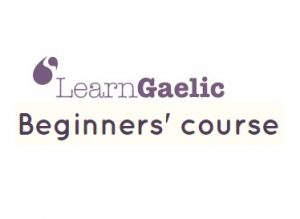 What it is Free online resource for absolute beginners to learn the Gaelic language! Work through from Lesson 1 to Lesson 60, as there is some progression in the level of language difficulty. Why I found it useful Easy and very accessible Who might find this useful? Anyone! How long
Read More »
(Visited 169 times, 1 visits today)