Learning shared by your colleagues is presented below. 
Take a look at content shared by your colleagues. You can rate and comment on the posts to leave your feedback and make the content even more useful for others. 
The content below has been shared in good faith by your colleagues, so remember to apply your own professional judgement when considering how it might apply to your own area of work.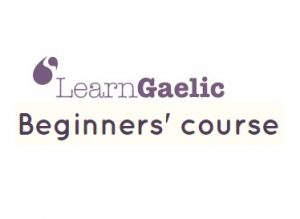 beginners
What it is Free online resource for absolute beginners to learn the Gaelic language! Work through from Lesson 1 to Lesson 60, as there is some progression in the level of language difficulty. Why I found it useful Easy and very accessible Who might find this useful? Anyone! How long
Read More »
(Visited 35 times, 1 visits today)