Below are some key things you should consider and do.
You should visit the Paternity page on P&OAnytime and read the Council's Paternity Guidance.
The employee should notify you of their intention to take paternity leave and give you the completed Notification of Paternity leave form . You should send this form to People and Organisation.
The employee should give you the completed Application for Paternity Leave form as early as possible but at least 28 days before the expected date of childbirth, expected date of placement of the child or surrogacy birth unless this is not reasonably practicable. You should send this to People and Organisation.

You should note forthcoming antenatal appointments the employee wishes to take (the employee should provide as much notice as possible).

You may need to consider the employee's workload and any handover arrangements that may be required.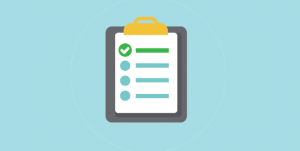 Click here to return to the main Paternity page.
Add a like and/or a rating below to indicate how useful you found this page.
(Visited 21 times, 1 visits today)