Hand-picked content to educate, inform, inspire and make you think

Leadership is how you interact and engage with everyone, including yourself. EVERYONE is a leader either by choice or default.
Leading is the way we help move people, including ourselves, into action. The question is not whether or not we are leaders, but how well we lead. We can only measure this if we invest time in ourselves.
This series of topics are designed support your performance by providing bite sized informal learning aids to allow for spontaneous, unstructured, self-development. We aim to regularly add to this series with useful articles, webinars, videos, online links and tools.
All we ask in return is that you promise to actually use them!

---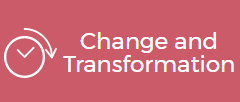 A number of e-resources are available by following links to assist managers in leading change and provide guidance on how to plan and implement change.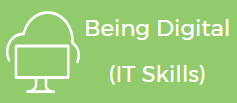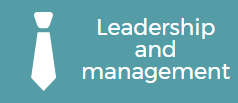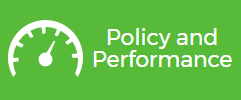 Motivation and Engagement Toolkit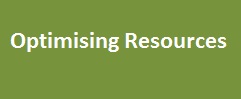 ---
You Feed Us, We'll Feed You More Ideas
If there are topics not covered here that you'd like to learn about or you can't find what you're looking for, you're probably in good company. Don't just accept the status quo, let us know. Also if want to contribute to the Resource Hub we've love to hear from you too.
Email Organisationaldevelopment@aberdeencity.gov.uk
Alternative Ways to Develop
As an organisation we provided a number of programmes delivered in a variety of ways and to support staff development.
You can access learning online, through participatory workshops, peer networks, short 'Pit Stop' events and full on development centres. There are opportunities to suit all learning preferences.
Want to know more? Visit our home page or email us at Organisationaldevelopment@aberdeencity.gov.uk
Other Useful Links
Click here to return to the main People Development page
Add a 'Like' and/or a 'Rating' below to indicate how useful you found this page