To view a summary of what you need to know, do and consider before you commence Maternity Leave, click here.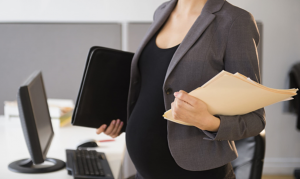 Please see the Maternity Guidance for full details of the whole process.
Maternity Forms
Notification of Pregnancy Form 2017
Application for Maternity Leave Form 2017
Maternity Pay
Click here for Section 3.4 of the Guidance, Am I Entitled to Maternity Pay?
You might also be interested in
Click here to view the Health and Safety Executive, A Guide to Expectant Mothers Who Work.
For information on Salary Sacrifice click here 
Click here to return to the main Maternity page.
Add a like and/or a rating below to indicate how useful you found this page.
(Visited 416 times, 1 visits today)