To view details of what you need to know about Paternity Leave, including Eligibility, Notification and Leave Entitlements, click Paternity Leave. 
Please see the Paternity Guidance for full details of the whole process.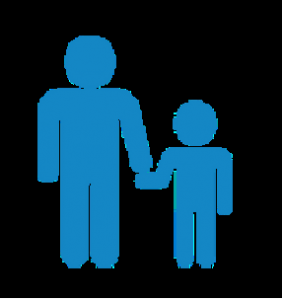 Paternity Forms
Notification of Paternity leave
Application for Paternity Leave
Paternity Letters
Letter – Receipt of Notification of Paternity Leave
Letter – Paternity Leave Confirmation
You might also be interested in
Click here to return to the main Paternity page.
Add a like and/or a rating below to indicate how useful you found this page.
(Visited 133 times, 1 visits today)