PROTOCOL ON THE MANAGEMENT OF EXCESS TEACHING STAFF
This page outlines the process to be followed in cases where teaching staff are identified as excess. This document applies to all teaching staff employed by Aberdeen City Council.
This protocol should be read in conjunction with the following procedures: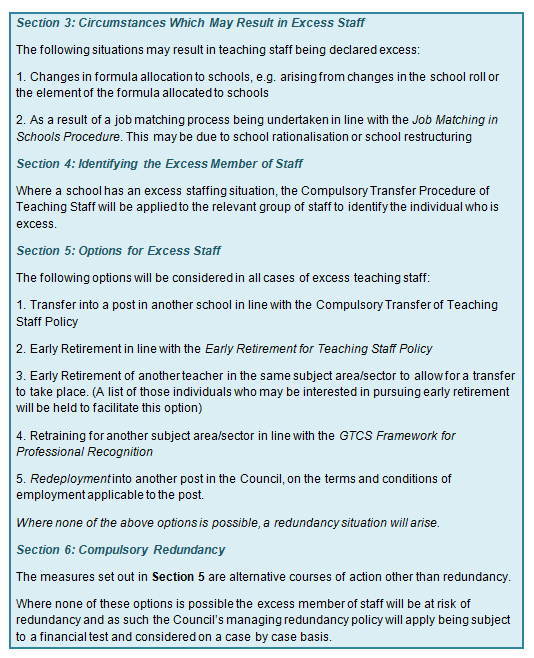 The protocol in full is also available here.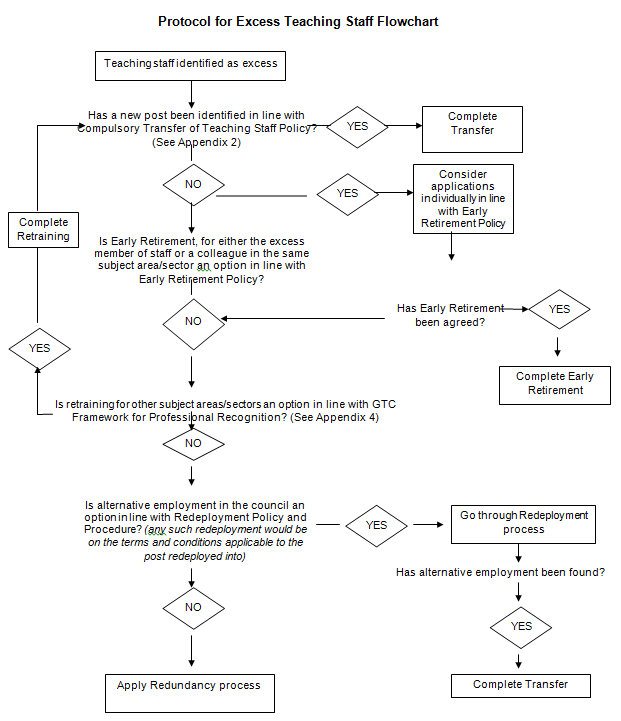 Click here to return to the main Teaching Staff page
Add a 'Like' and/or a 'Rating' below to indicate how useful you found this page
(Visited 15 times, 1 visits today)