To view a summary of what you need to know, do and consider at the end of your Adoption Leave, click here.
To view the full guidance and process click, Adoption Guidance.
What if You Decide Not to Return to Work?
You may decide that you do not want to return to work following your adoption leave, in these circumstances see Section 5.6 of the Adoption Guidance for what to do and how this may affect your Adoption Pay.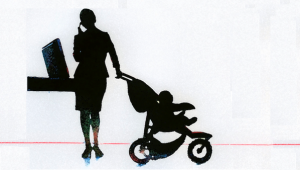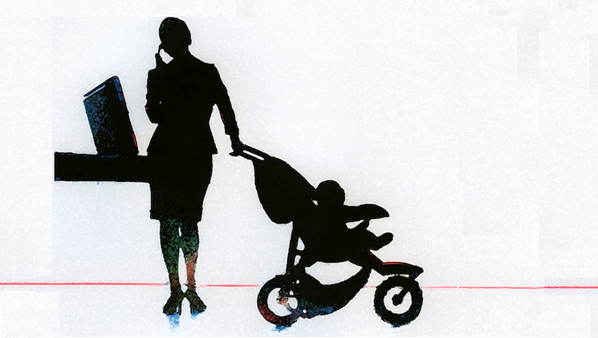 You might also be interested in
Visit the Managing Leavers page for details of the Leaver Support Scheme 
Click to return to the main Adoption page.
Add a like and/or a rating below to indicate how useful you found this page.
(Visited 5 times, 1 visits today)