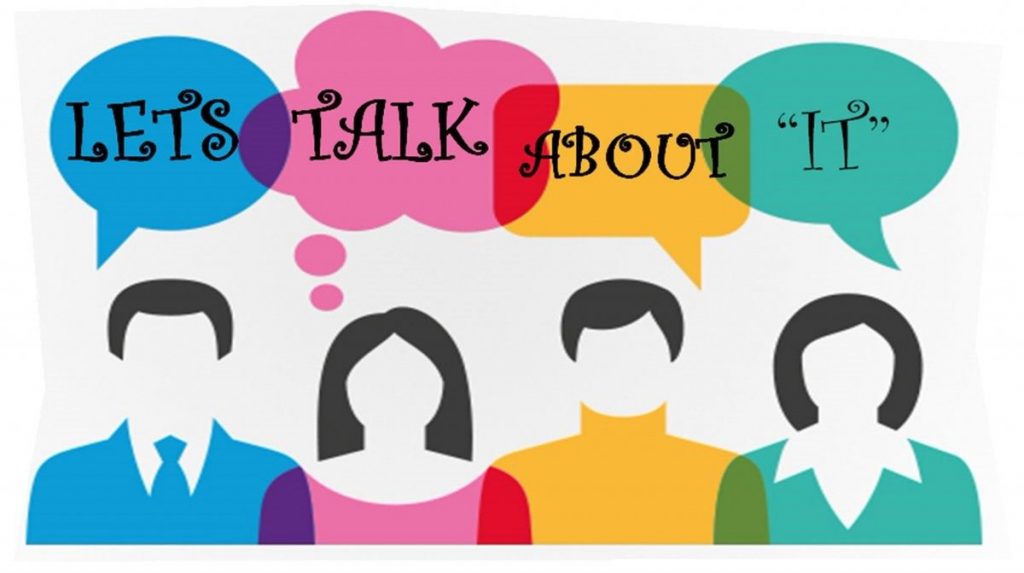 The EIS is happy to support ACC in their efforts to provide assistance to colleagues suffering from mental ill-health.
GMB is committed to tackling mental ill-health in the workplace and will always seek to ensure that members are not alone in dealing with their issues. Where necessary we will work with the employer to ensure that reasonable adjustments are made for employees who want to keep working.
The UNISON branch is committed to promoting the mental health and wellbeing agenda at Aberdeen City council amongst its members and the wider work community. To that end the branch has trained a range of stewards and officers as Mental Health First Aiders, and is in the process of developing a strategy for the branch. The Mental Health Wellbeing of staff is of critical importance to UNISON during this time of financial constraint and change. We are here to support members at whatever place they find themselves on the mental health spectrum.
The Mental Health Action Plan has been approved by committee on the 31st January 2019. This means that we, as a council, can openly tackle the stigma against mental health, creating a culture that is inclusive and ultimately recognise that everyone's mental health matters.

Firstly, what do we mean by mental health? We all have it, just like we all have physical health, I have a cut I go to the first aid box, but what do I do when I recognise a day that I'm not feeling like my best self? Who do I turn to, what support is there within our working environment to help me manage the day ahead. I think it can be agreed by all that our mental wellbeing is just as important as our physical wellbeing and I think sometimes it's easier to know what to do when we're physically not working as well as we should be.

The Mental health action plan is aimed to make mental health visible, working on what we can do as an organisation to support each other. Support, intervention and coping skills are key to this plan with the aim to allow us to function well even when we're experiencing poor mental health.

It is important to recognise that taking time out isn't something we are being measured against, rather given the opportunity for us to prioritise our mental wellbeing with a compassionate response from our colleagues, understanding that looking after yourself is the first step.

I'm very excited to be part of developing this plan, discussing what support is going to be available for managers supporting staff and where managers get support for themselves, exploring current practices around inclusivity. Having information being shared about maintaining positive mental health which can enable us to know what to do when we're having a bad day. This leads on to the idea I'm most excited about which is a physical space to have the time to really detach from the pressures of work and have a chance to practice some mindfulness.

Knowing there is a safe space in the council to manage and cope with those feelings, the day to day challenges of work as well as difficulties that may be going on in our personal life, is very important to me and it will be part of this plan as well as other key ideas to encourage people to be open and start talking about what we can do to support positive mental health.

I sincerely believe this is the right step forward the council is taking, especially in this time of many changes and sometimes uncertainty. Maintaining the balance of stressful workloads and a healthy life balance outside of work is at best challenging to achieve, however, having support in work where we spend most of our day, is needed to ensure wellbeing is first and foremost.

I'm proud of the team who have come together with different ideas and ways to be better as an organisation. These ideas have been generated with each staff member in mind whilst listening to what is and what isn't working.

I believe in this plan coming to life with the vision that we can work together to achieve the best outcome which is a mentally healthier workplace. I ask you all to stand with me, let's battle the stigma and get the conversation going, raise the awareness that we can only be our best selves if we start by looking after ourselves, mentally as well as physically.
The Healthy Working Lives award scheme is run through NHS Scotland and encourages employers to work towards improving employee health, safety and wellbeing at work. There are 3 levels of award – Bronze, Silver and Gold. We currently have the Silver Award for which we had to provide a number of activities and information campaigns covering a range of health, safety and wellbeing topics including mental health, physical activity, healthy eating, safety culture and maximising attendance. For information of the activities taking place in this calendar year and how you can get involved please click below (attached wellbeing calendar & contact EGHG@aberdeencity.gov.uk)
(Visited 174 times, 1 visits today)