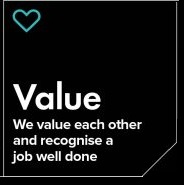 Mental Health Awareness Week

Monday 7 to Friday 11 October 2019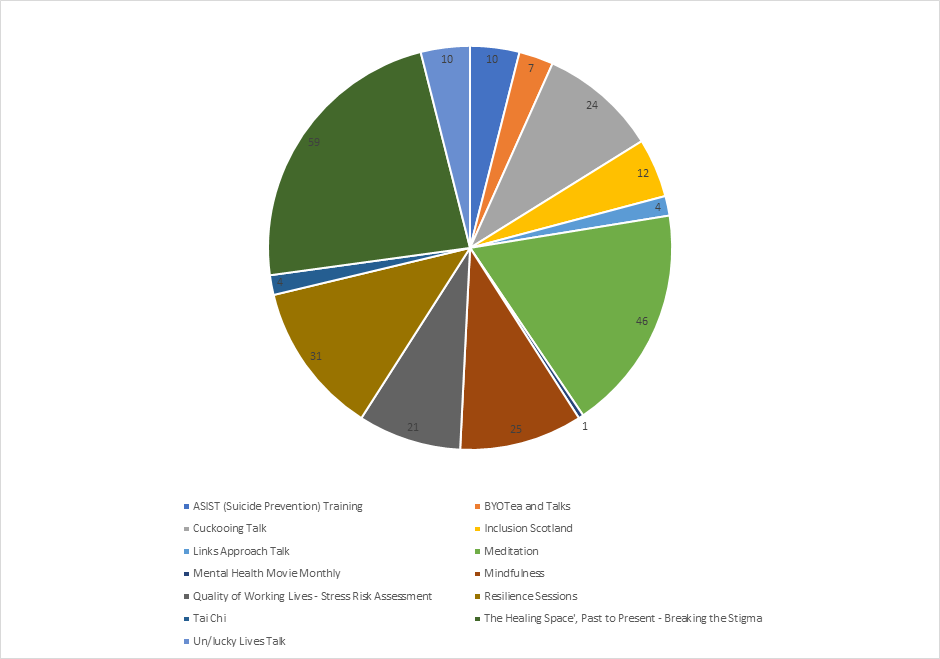 Our first ever Mental Health Awareness Week took place between Monday 7 and Friday 11 October 2019. 
Developed in partnership with the NHS, ACHSP and the 3rd sector the purpose of the week was to help raise awareness of mental health in the workplace and to begin breaking down some of the taboos and stigma associated with poor mental health. 
 A programme of events was developed which highlighted the value we place on our colleagues and the importance of tackling the issue of mental health head on. 
A total of 254 colleagues attended a whopping 28 sessions from 
traditional talks, training opportunities 
and our event committee took information on the road
 to our depots and schools to make sure that everyone has a chance to up-skill on this topic.
We'd like to thank everyone who helped pull the programme together, those who took part and anyone who attended an event. 
Now we want your help to make this an annual event!
Click on the survey on the top right and tell us what you thought of the events on offer and want you would like to see in 2020.
Slides from 'The Healing Space Talk'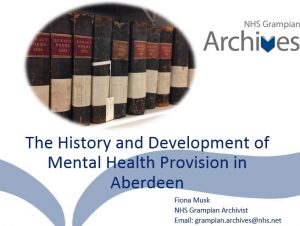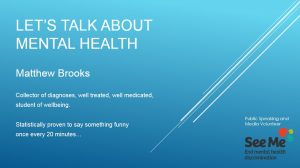 Other mentally healthy things coming soon …
… and all underpinned by our very own Guiding Principles
(Visited 2,208 times, 1 visits today)