Featured Learning - shared by People & Organisation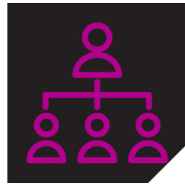 Capability
Aberdeen City Council Capability Framework Level 3 Level 3 is for people who lead service delivery and / or manage managers. At this level, people are needed to lead teams and other leaders to improve service delivery.  There are five different areas of knowledge, skills and behaviour at each level. 
Read More »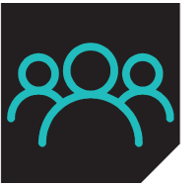 Engagement
What it is? Although there is no 'one size fits all' approach and no master model for successful employee engagement, four common themes emerged from David MacLeod and Nita Clarke's extensive research captured in Engaging For Success. Taken together, they include many of the key elements that go to make successful employee
Read More »
Peer-Shared Learning - from your colleagues
Keep discovering and learning...
(Visited 711 times, 1 visits today)