Featured Learning - shared by People & Organisation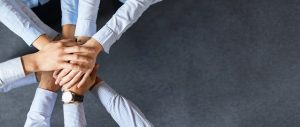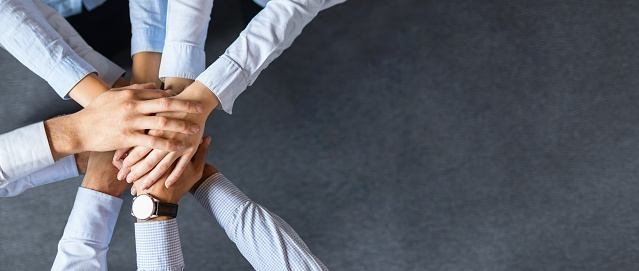 access to work
The Disability in the Workplace Guidance has been revised and updated (May 2018) and a Summary of the Changes can be found here. Click here to view the Guidance on Disability in the Workplace. What is a Disability? The law states that a person has a disability when they have a
Read More »
Equality and Diversity


additional information
Equalities legislation has existed for more than fifty years. Society and employers have come a long way in that time.  However, there are still gender pay gaps and inequality within workplaces.  Want to understand more about some of the underlying causes including the link between violence and inequality?
August 2020
Peer-Shared Learning - from your colleagues
Keep discovering and learning...
(Visited 296 times, 1 visits today)