Recent Posts
No Comments

RELATIVE UNDERSTANDING One way to deliver truly empathetic customer service is to imagine your customer is a close relative. You'd be sure to give a close relative your best advice. You'd demonstrate patience, understanding, and …

Read More »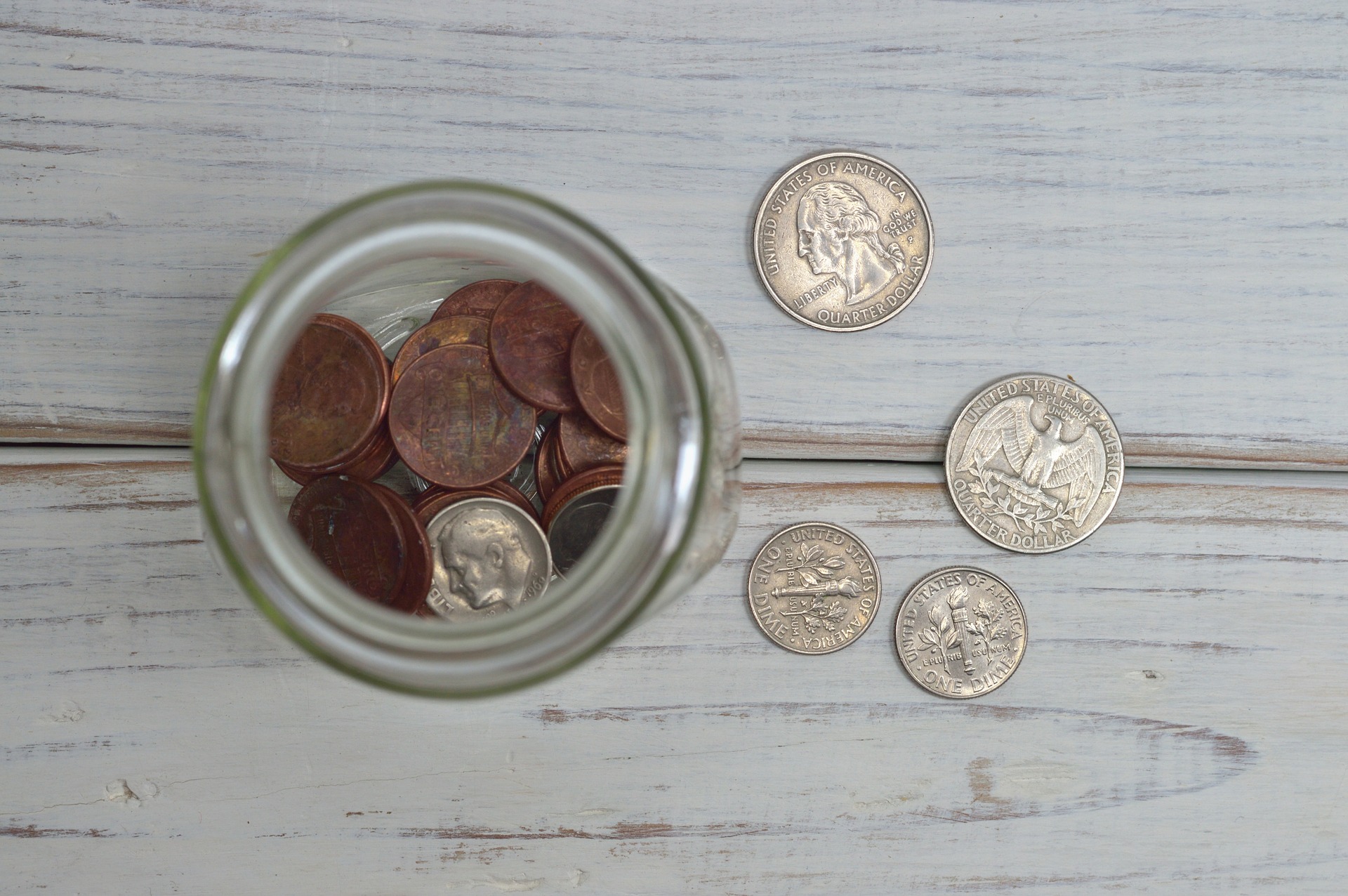 This resource will provide to you Customer Experience Tips that you can put into practice in the workplace.  You can pick and choose which tips you would like to try out and see how they improve the experience of our customers.
Please let us know how successful or otherwise, putting any of these tips into practice, has been for you, by sharing it in our Chatter Bots forum (Coming Soon).
Please check back often for different Customer Experience Tips you can try in the workplace.
You can share you own tips through our Chatter Bots forum.
The Preemptive Acknowledgement is the customer service professional's secret weapon against negative emotions. It's very simple to understand, but spotting situations where you can use it effectively can take a little practice. 
Here's how it works:
Step 1: Spot a problem before the customer gets angry.
The key here is to spot the problem before the customer has a chance to complain. For example, you might notice a customer who has been waiting in line or has been on hold.
Step 2: Acknowledge the situation before the customer complains.
You can do this by apologizing, demonstrating empathy, or thanking the customer for their patience. Your acknowledgement must preempt the customer's complaint or anger for this technique to work. If you acknowledge the situation first, the customer is likely to be okay (as long as you handle it).
Step 3: Re-focus on a solution.
Re-direct the interaction to focus on a solution rather than the problem. Here's an example:
"I'm sorry about the wait, but thank you for being so patient! Let's get you taken care of!"
Bonus Tip: The preemptive acknowledgement requires us to spot problems before they happen. That makes it important to strengthen our listening skills
[Toister Solutions]
Try to use the word "we" instead of "they" when discussing your organisation with a customer.

Why?
Your customer naturally thinks of you and your organisation as one and the same. Customer service representatives tend to use the word "they" when dealing with something negative, but this can make your customer think you are not committed to the job.
Here are a few examples:
"They typically take two days to get that done" becomes "We typically get that done in two days."

"They won't let me do that for you" becomes "I'm unable to do that but here's what I can do."

"They will be with you in just a minute" becomes "We will be with you in just a minute."
Bonus info: Using "we" is a great example of taking ownership.
(Visited 136 times, 1 visits today)