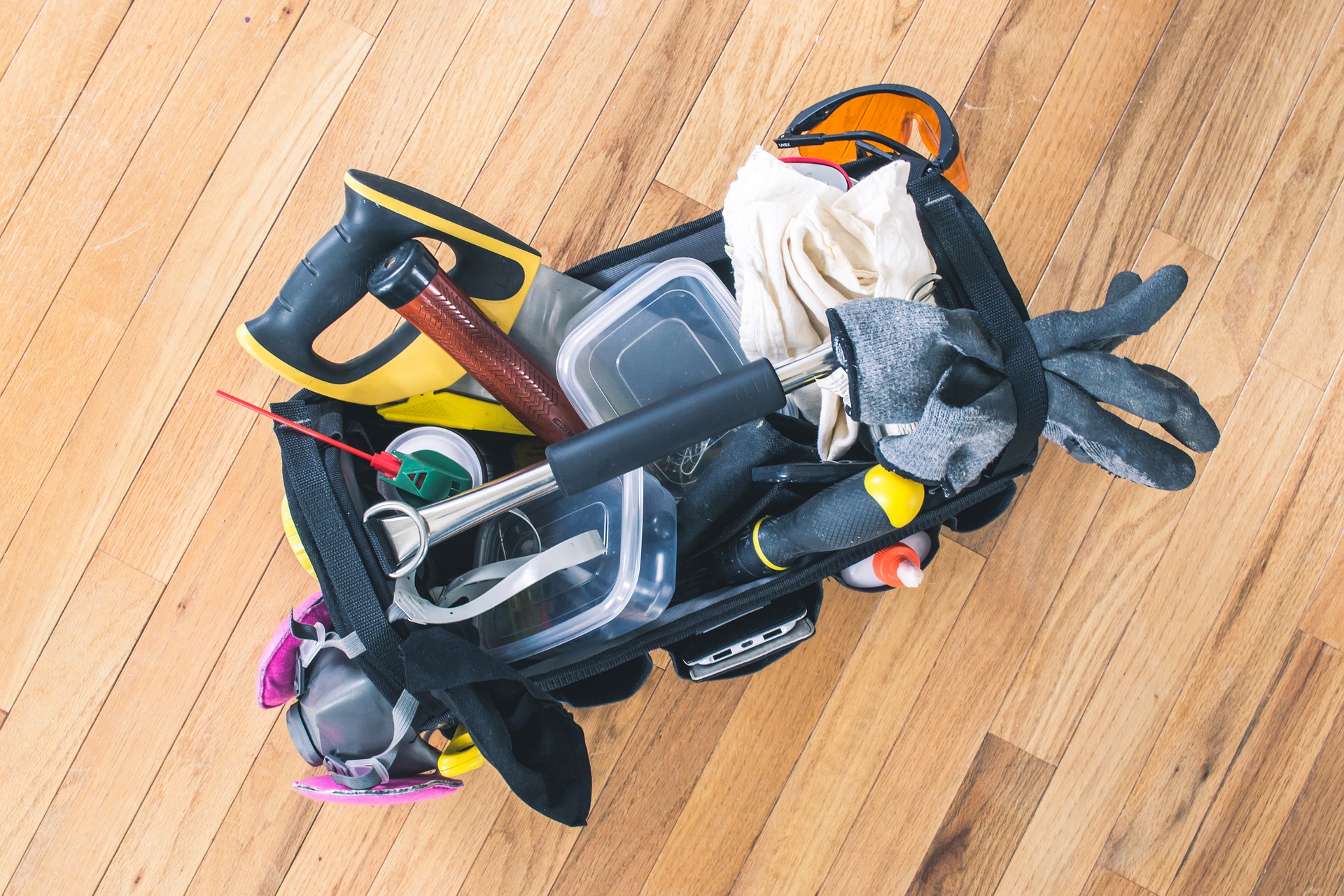 WELCOME TO CUSTOMER TOOLKITS!
Here you will find it easy to access regularly, required information, tools and documents that can support you to carry out responsibilities within your role or, to undertake some self-development.  All of which we hope will assist you to deliver a better customer experience.
If you feel there is something missing please let us know by completing the form below.  
What it is Gov.uk gives a short outline on what is meant by Service Design  Why I found it useful Gave me a clearer understanding of service design.  Who might find this useful? Anyone in the organisation How long does it take? 7 minute read Find it here What we
Read More »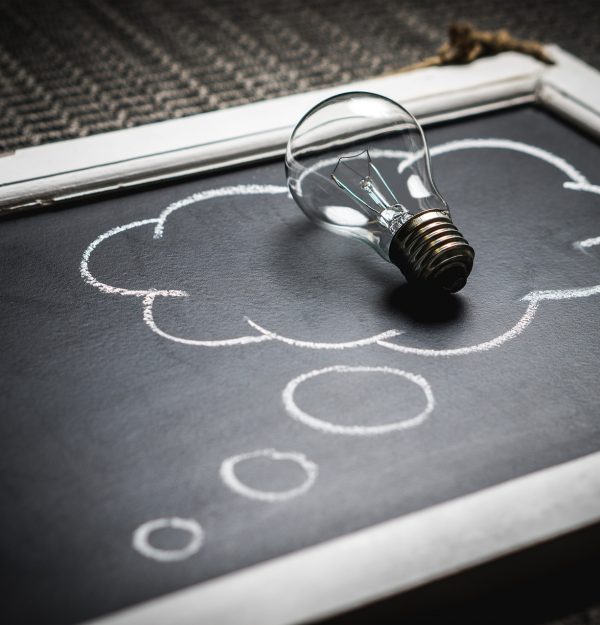 (Visited 417 times, 1 visits today)