Featured Learning - shared by People Development
Coming soon! In the meantime, feel free to share any of your own resources and content using 'Share your learning' in the menu tab above. 
Peer-Shared Learning - from your colleagues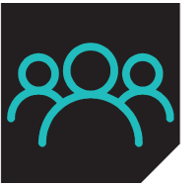 Team
What it is re:Work is a collection of practices, research, and ideas from Google and others to help you put people first. Why I found it useful Gave me ideas so that I could run some sessions with my team Who might find this useful? Anyone who wants a better
Read More »
Keep discovering and learning...
(Visited 200 times, 1 visits today)