Aberdeen City Council Capability Framework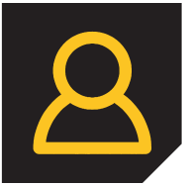 This is the entry level capability framework. The knowledge, skills and behaviours at this level are expected of all employees. 
There are five different areas of knowledge, skills and behaviour at each level. Click into each Guiding Principle below to explore what's needed from all our level one employees.
(Visited 894 times, 1 visits today)