Staying well during Coronavirus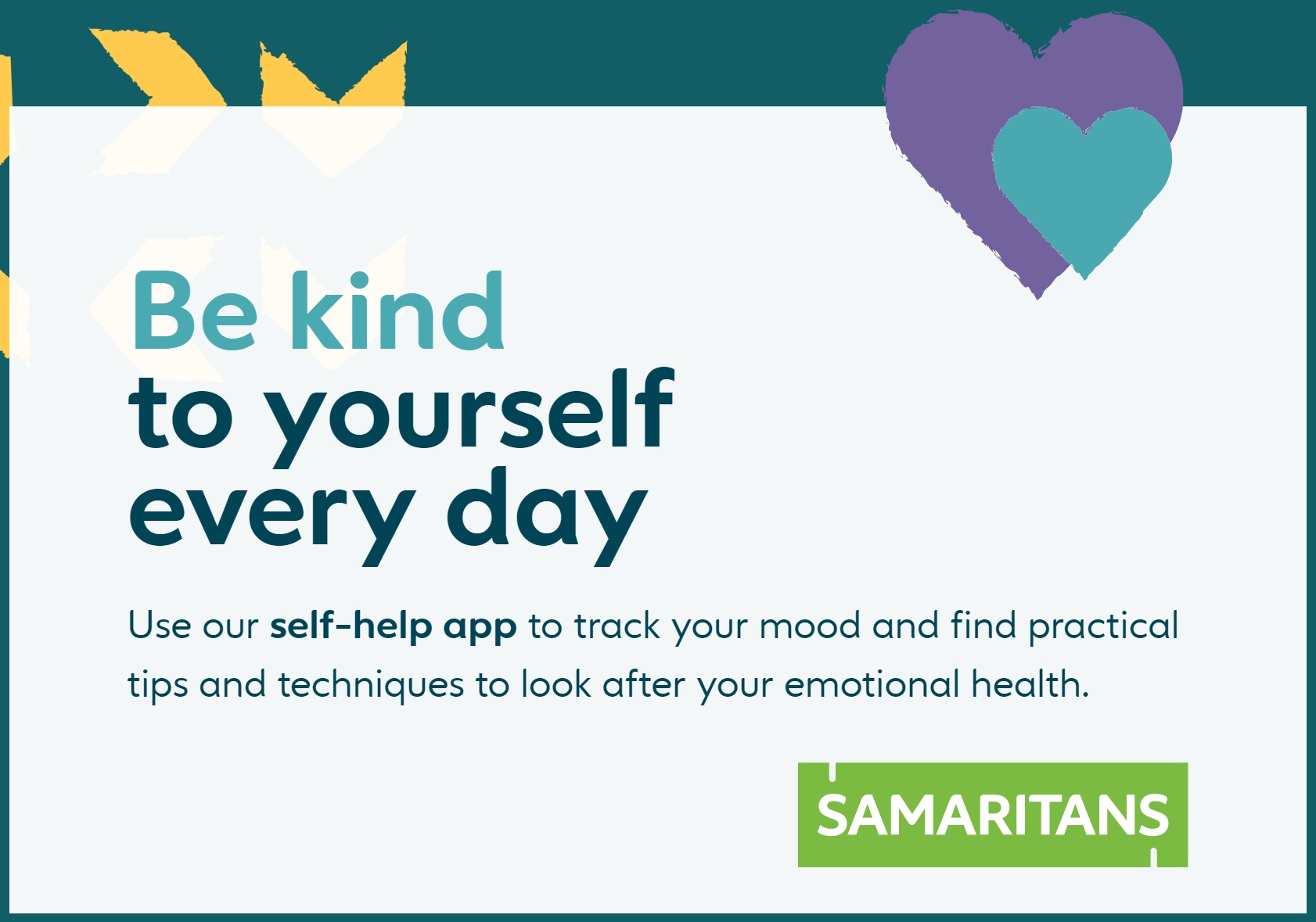 There's lots more FREE guided mindfulness sessions available at http://www.freemindfulness.org/download
If you need someone to talk to:
Free online courses available
A range of professional learning resources you can access from home –  most are free and some come with certification
 Is coronavirus affecting your education or work? Explore online courses to continue studying, build professional skills, and connect with experts.
It has breathing exercises to help you reduce anxiety, online yoga and a 5 minute workout to help you keep well during self-isolation.
Headspace
 is a startup with one simple goal: Make 
meditation
 accessible to everyone. It does this through a smartphone 
app
 full of "guided meditations" — audio sessions where one of the company's co-creators leads listeners on a journey of contemplation
Try Simple Habit for free today and join over 5 million people on this life-changing journey. Sleep better and be happier in your life, marriage, parenthood, work, and health.
Calm
, named the 2017 iPhone app of the year by Apple itself, promises to help users sleep better, boost confidence and reduce stress and anxiety, all with the help of guided meditations, soothing music, and bedtime stories.
What's Up is an app designed to provide helpful tools for managing depression. The app is based on principles of Cognitive Behavior Therapy (CBT) and includes multiple features …
Pilates
Jenni Auld (Addison), our onsite Pilates instructor is running online classes through Facebook for anyone to join in. Just send her a message and she'll get you added in jenni.addison@hotmail.co.uk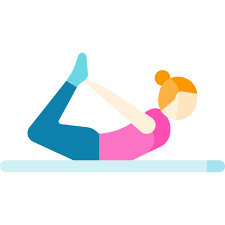 (Visited 2,751 times, 1 visits today)